Wholesale Safety Street Reflective Sheeting Circle Aluminum Highway Warning Traffic Road Safety Sign
We offer a wide range of products including road signs, boxed edge signs, slow/stop bats, metal stands, aluminum sign blanks, linished aluminums sheets, aluminum extrusions, corflute signs, swing stand & Signs.
1. road signs, traffic signs and safety signs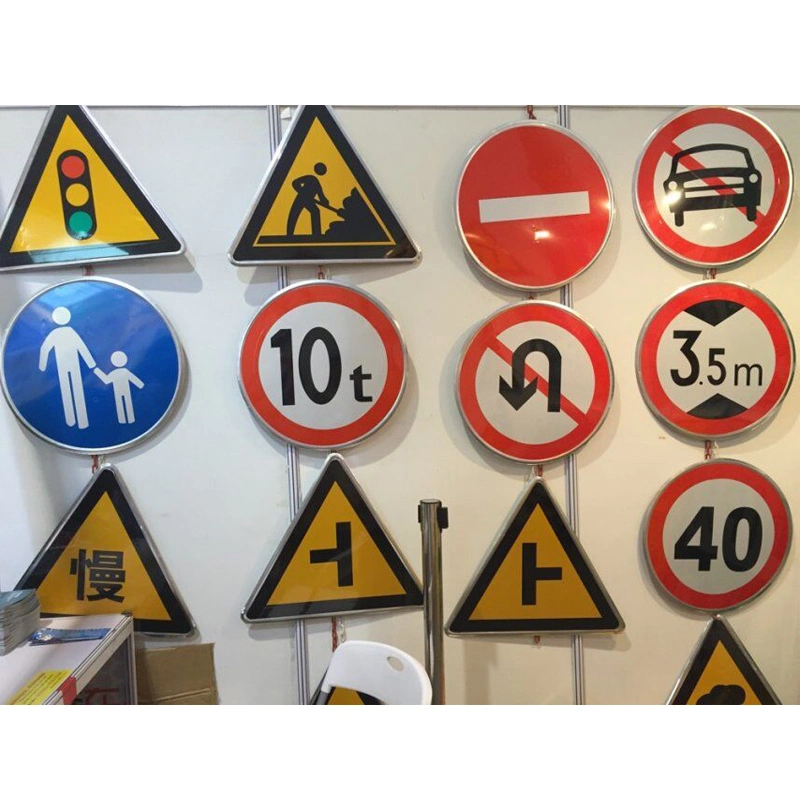 Material: Aluminum board 1.6mm,2.0mm,2.5mm or 3.0mm
Dimensions are customized.
3M or Avery reflective
Road signs for Japan
Australian signs
Europe standard signs
2.Aluminum sign blanks with radius corners and pre-drilled holes.


Size: 225x450mm, 800x600mm, 450x450mm,750x450mm or customized
Shape: Triangle, Retangle, Circle, Octogan
3. Boxed edge signs yellow powder coated with black boarders.
Dimensions: 1500x300mm, 900x600mm, 1500x450mm,1200x300mm,1800x600mm,1200x900mm

4. Swing Stand & Signs 900x600mm and 1200x900mm

5.Slow/Stop bats with aluminum handle or timber handle.
450mm or 600mm round head.
Class 1 reflective

6. Parking Signs 225x450mm white or red powder coated.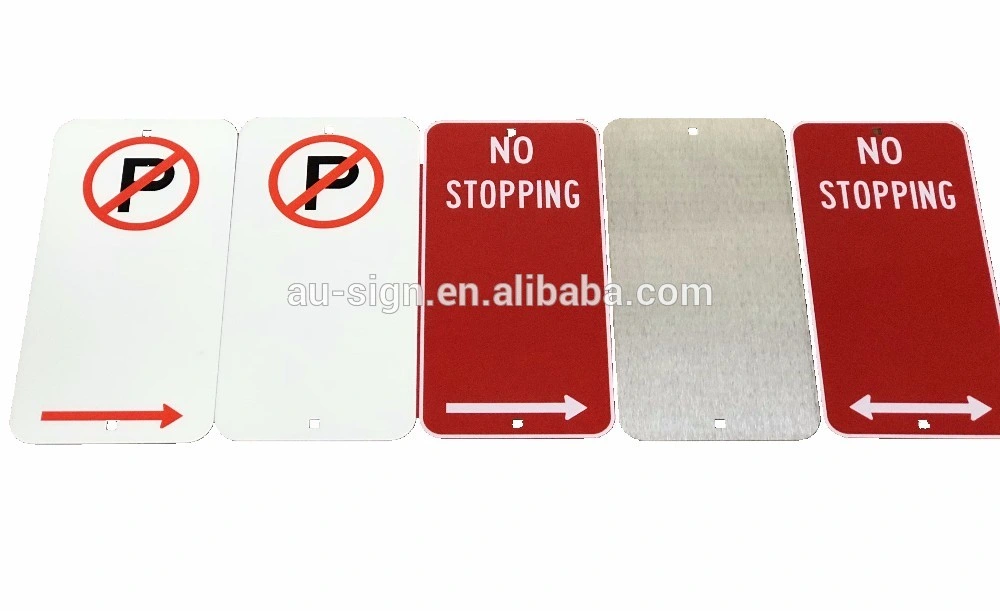 7. Corflute signs 600x600mm or 1200x300mm, Class 1w reflective

8