Flat Rubber Blade for Screen Printing Squeegee
PU, part of the material import the material from France
and part of the material made in China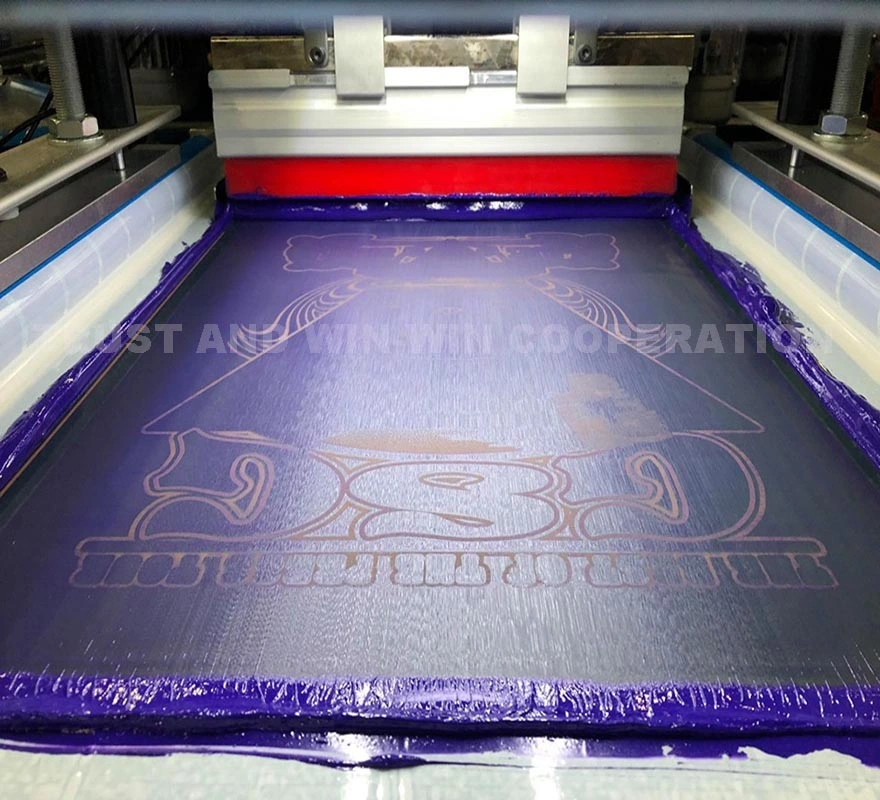 [75A; 40mm*8mm*4000mm]
Standard squeegee rubber, used in screen printing, is characterized by solvent resistance and friction resistance and used in screen printing. It is casted by centrifuge. The manufacturing process is fully controlled by computer, which not only avoids bubbles and holes, but also grantee its quality during whole process. Besides, before delivery it must be strictly and comprehensively checked.
TYPE: FLAT SQUEEGEE BLADE
HARDNESS:75A; Surely if you have any other special request, then please let us know,we together discuss it well, thanks...
SIZE:40mm*8mm
LENGTH:4000mm
PRODUCTS CAN BE CUSTOMIZED ACCORDING TO YOUR REQUEST !!!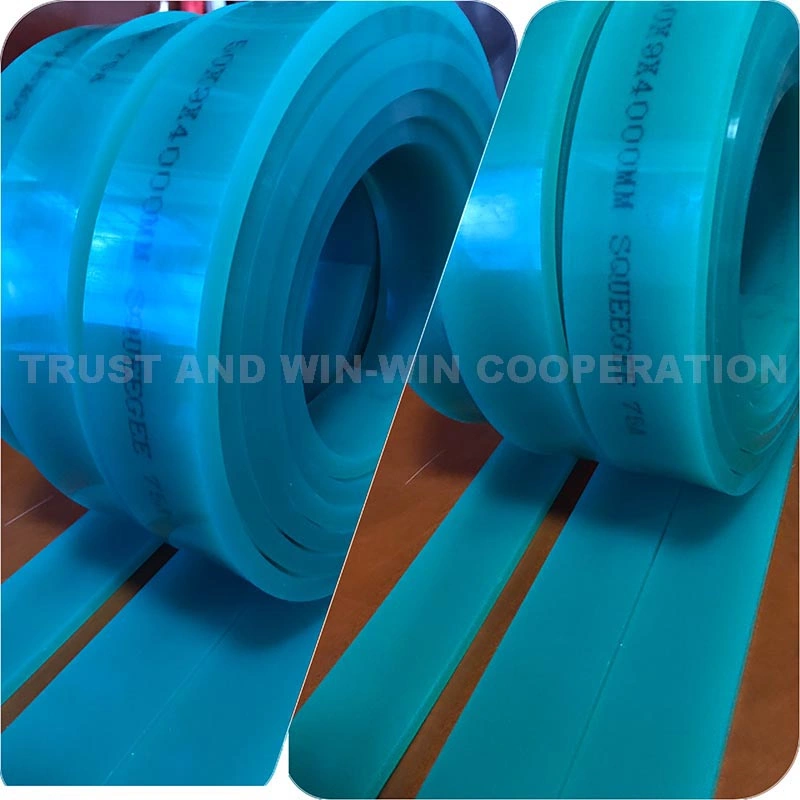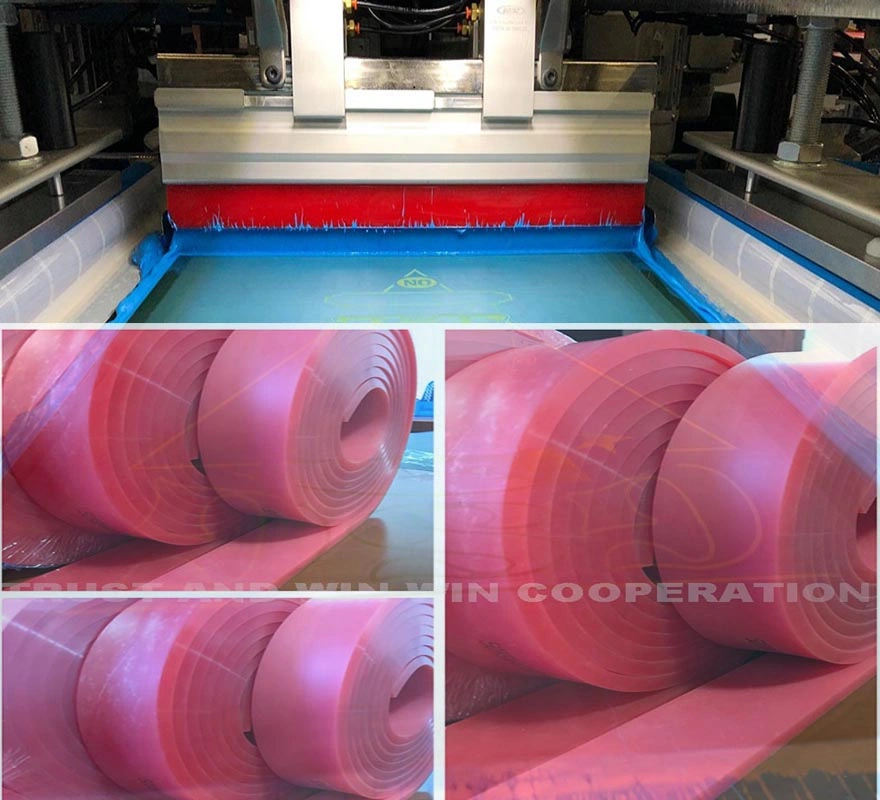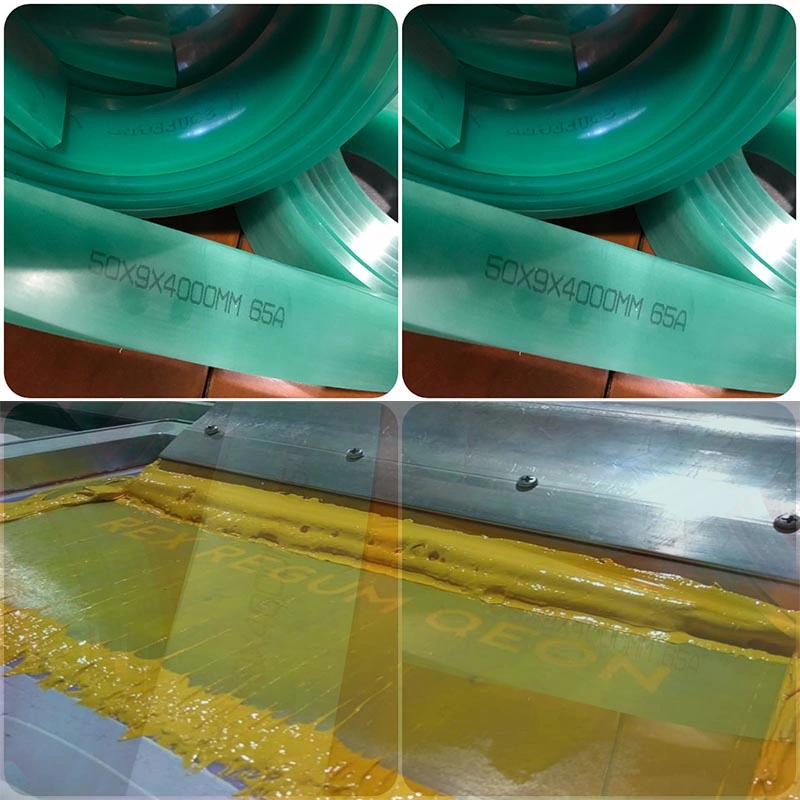 THICKNESS: FROM 3MM TO 20MM
WIDTH: AS YOUR REQUEST
LENGTH:WITHIN 400MM
COLOR: PLEASE CONFIRM WITH US
squeeze size:
A : 50mm*9mm*4m
B: 50mm*7mm*4m
C: 40mm*7mm*4m
D : 35mm*5mm*4m
E : 25mm*5mm*4m
Welcome for your coming...TRUST AND WIN-WIN COOPERATION...